Make things simpler for your Property Business.
Do you want to focus on growing your business? Whether you own one property or fifty properties,
World of Rental software
will save your valuable time and money. You can manage any number of properties storing information about Properties, Tenants and Tenancies, Documents, Transactions and lots more at one place. The Dashboard grants an instant access to your Rental Properties performance.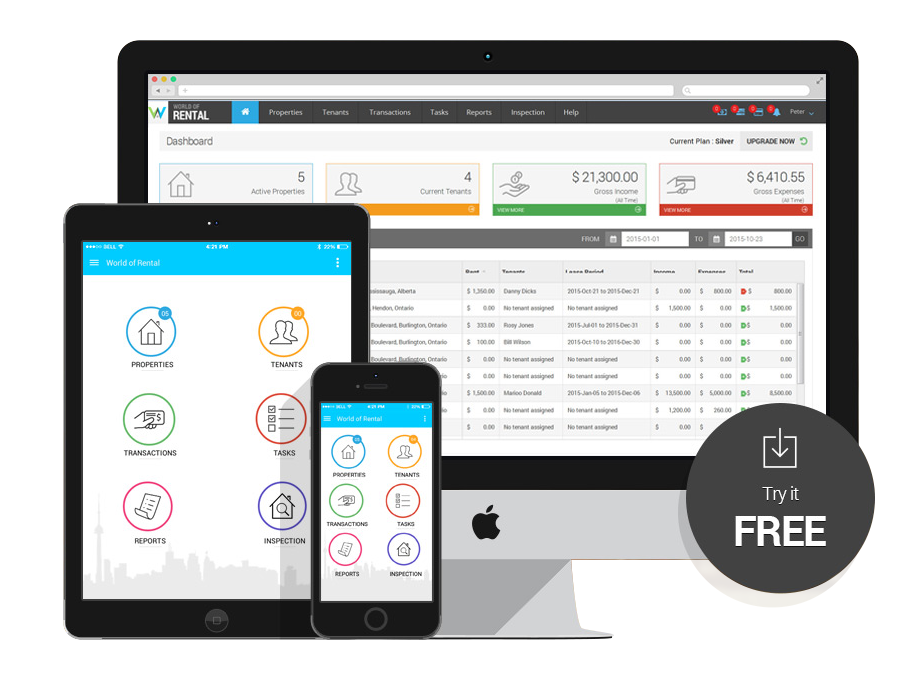 Download our
Android app
and
iOS app
.
Why World of Rental software?
Are you looking for
powerful property management software
that fulfills basic necessities for handling your rental property business?
Here's software
easy to use, affordable, and beneficial to your rental property business. Recognizing the requirements of its clients
World of Rental
has been designed from ground up. It's a
web-based application
so there are no downloads or CD's to install and everything is backed up in the cloud. Whether you have single or multiple properties, managed by a property manager or you self-manage it,
our software
securely stores all your property information and it allows you to access it from Phone, Tablet, iPhone, iPad and Web, wherever you are as the Data are cloud synced.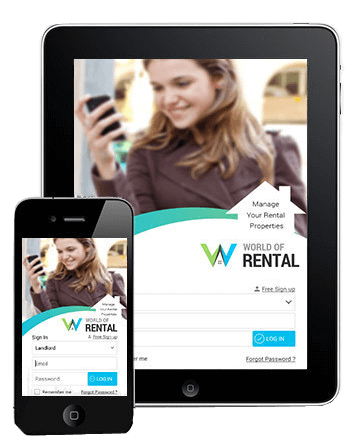 Key benefits and Features:
Access your property details from anywhere you are – mobile or web.
Management of multiple properties and units.
Get all your Properties, Tenants and Tenancies, Documents, Transactions and lots more in one place.
Track tenant's security deposit and rent payments.
Provide your Tenant Access to view Lease terms, Rent payments and send Repair requests.
Store important Documents right way in your account and access whenever needed.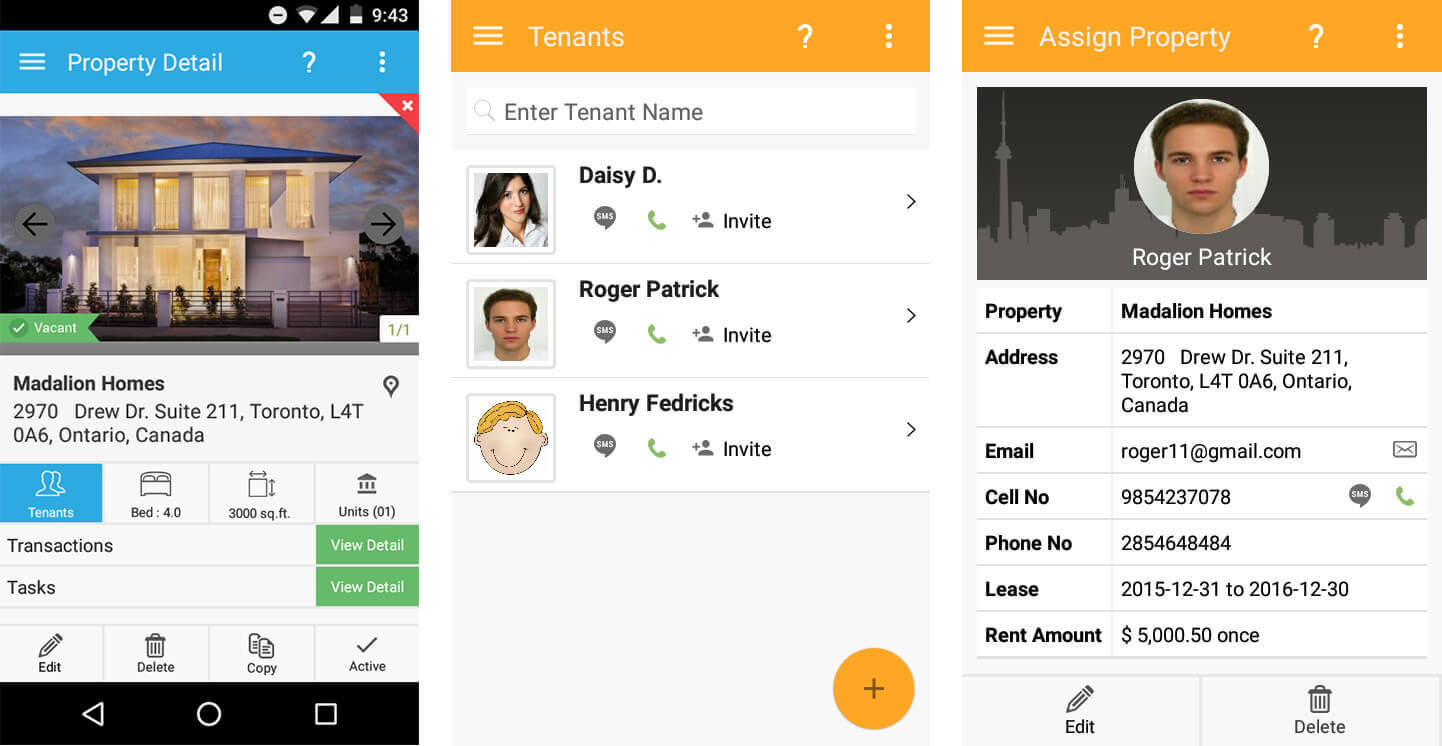 Track Property Tasks such as repairs, renovation, etc.
Handle all your Schedule and Unscheduled Transactions.
Recurring Transactions automatically keeps record of Income, Expenses and Liabilities.
Send E-signed receipts based on the status of the Transactions.
Immediate access to financial reports and option to download them and send them to your accountant.
Get a handy Tenant Assessment report in various formats.
Record notes to manage day-to-day activities.
Send emails to Tenants and Landlords for task, rent due and lease expiry.
Manage and record the condition of varied areas of the property and list any furnishings or assets.
Store your Property and Inspection images.
Reminders so that you never miss a payment due date again.
Easy and simple to use regardless of experience.
Safe and secure, with all information stored in the Cloud.
Easily export and import your data in CSV format.
Customize your time zone, date format, number format and currency.
Get yourself knowledgeable with the help center guide.